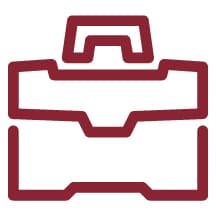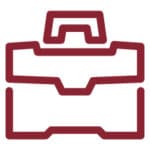 The Color Matching Tool Kit
From McDonald's golden arches (PMS 123C) to Harley Davidson's iconic orange (PMS 165), brands rely on color matching to protect the integrity of their logo and identity. Accurate color control requires consistent reproduction of that color, no matter what material it's printed on. Olympus Group is well-versed in the science of of precise color matching, and we've developed a palette of tools that let us ensure absolute accuracy on every media and throughout our production process. 
Quality that you can see. How we've gotten colors down to a science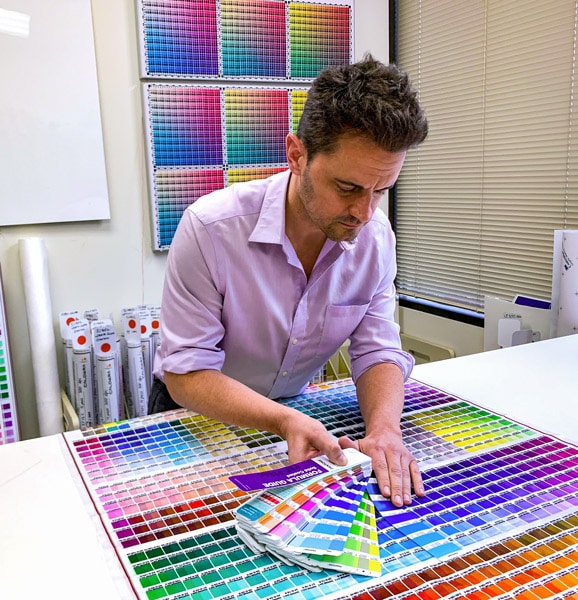 Our prepress team uses a variety of tools to determine which PMS color in our library will be identical to our clients' pantones.
A. PMS BOOKS AND COLOR CHARTS​
To adjust for the different rates in ink absorption across different substrates, we cross match PMS numbers with our media-specific color chart to identify the correct color value.
Our saturation library lets us demonstrate and dial in the desired level of color richness our clients need for each project and ensure those rates match across all materials. This is particularly helpful on projects involving a color bleed through the fabric to the backside.
C. COLOR READING & CONSISTENCY TECHNOLOGY
We invest in technology that allows us to identify and match exact colors for our customers. We perform daily, weekly, and yearly tests that verify G7 grey balance.
D. EXPERIENCED TECHNICIANS
Our prepress technicians have 20+ years of color matching experience and do this in and day out. They are armed with the needed technology to perform their work to customer specifications.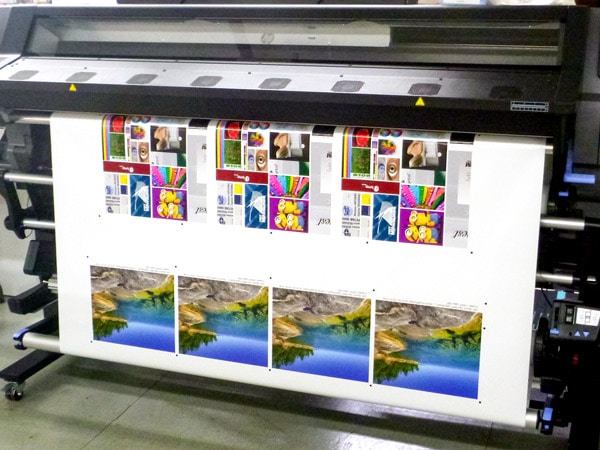 After prepress determines which color values are the best match, they print samples on the project material and review them to make sure the colors are identical to our client's PMS palette. We can even send these samples to you for your approval before sending the project to production. We archive physical samples of every dye sub project, so we will have your reference color on hand whenever you need it.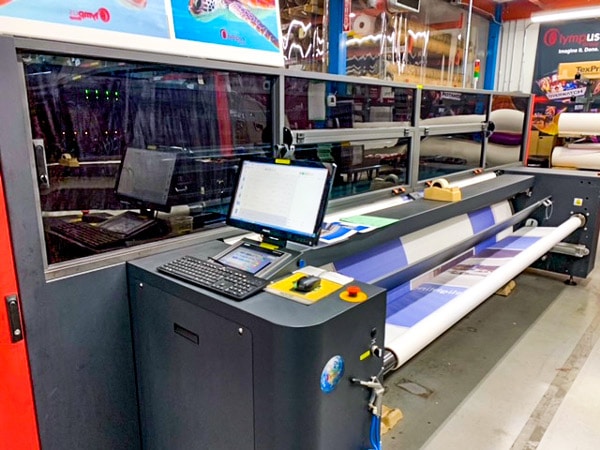 RIP AND PRINTER CALIBRATION
Color output can vary significantly from one device to the next. Our G7 certified technicians ensure on-brand color matching from prepress to rip, guaranteed. They calibrate every printer daily, weekly, and yearly across all three of our facilities, to meet G7 Standards for brilliant consistency, vibrant colors and high print quality each and every time, no matter which printer is being used. You can trust your project will look on point and on brand no matter which printer or facility produces it.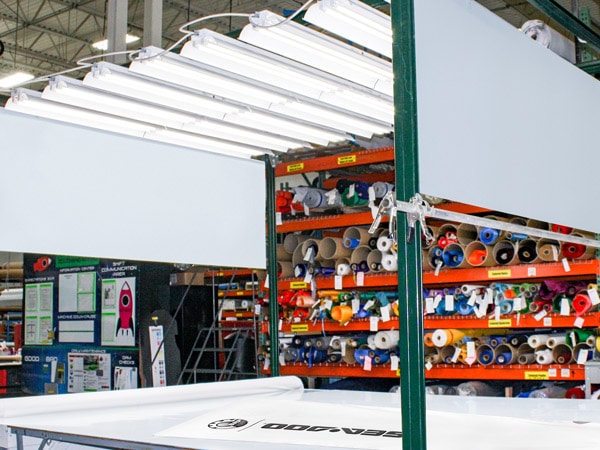 Colors are strongly affected by available lighting. Across all three of our facilities, we have installed 5k lighting in all work areas. This lighting is the closest we can get to natural daylight. They are the industrial standard when color matching and reviewing printed projects. No matter where we are in the plant or which team member is looking at your project, the colors will always appear the same under our natural 5k lighting.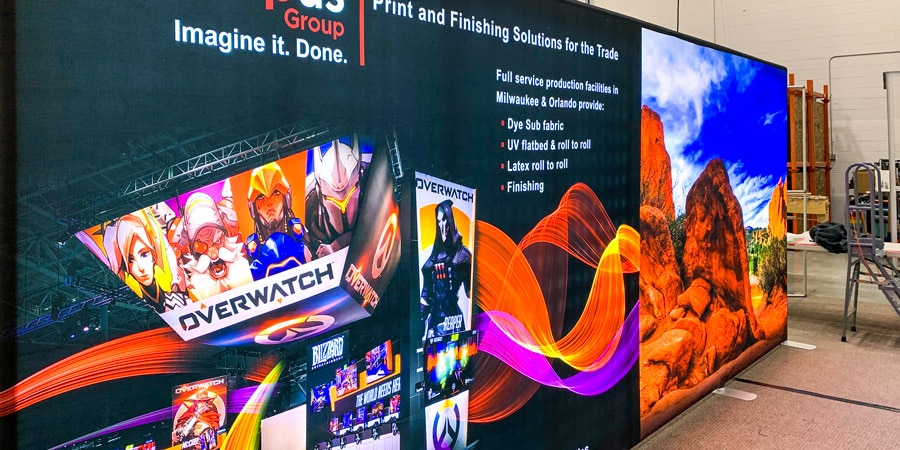 While working on our color-matching process, before sending to print, we test graphics with our across-plant backlit light boxes to insure consistency of backlit color. Once we have a sample printed, we can apply it to our backlit frames to test the graphic to ensure the colors are an exact PMS match when lit.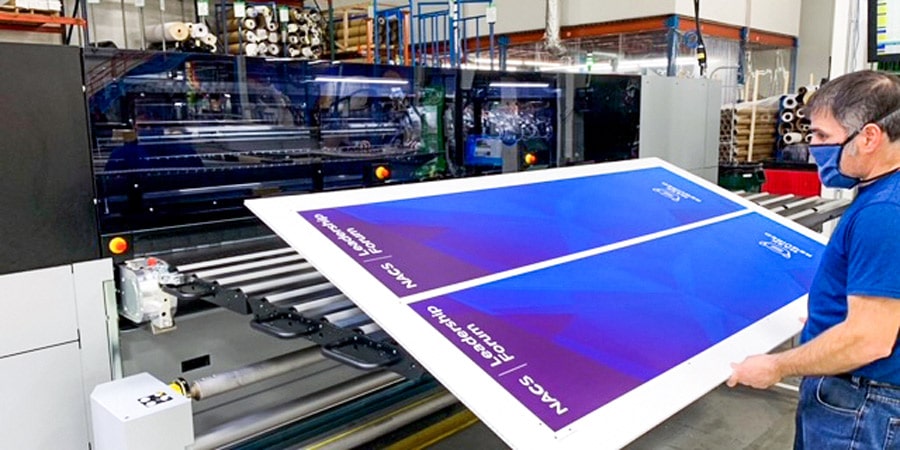 Every project is color reviewed at least six times during our process, from prepress and production to finishing. Managers conduct and sign off on final inspections for every order that leaves our facility because we know how important it is for graphics that are true to your brand, across all applications, devices, and substrates. 
LET'S CREATE SOMETHING AMAZING